A charm of computer graphic design is that it makes our imaginations and dreams possible through digital images. It is a must needed technique for animations and fantasy movies. Diamond Vision is a Korean company specialized in semiconductor device design and computer graphics. CEO Taihyun Choi is one of the veterans in the field who has years of accumulated knowledge, knowhow and experience. He is credited for his contribution to brining quality graphic works to the industry and for raising it to a level of a work of art. Recently, he has a greater interest in environment issues and is untangling them through his works.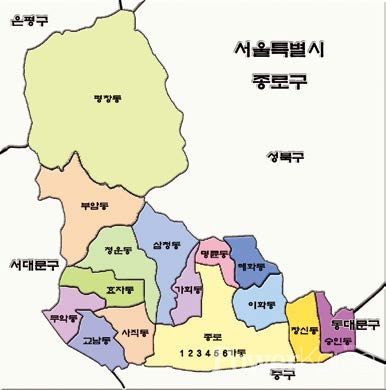 "Diamond Vision has released many graphic art works for almost ten years. We added environment issues to our keywords of production due to the ever getting serious fine dust issues that have swept South Korea for several years. The world leaders are taking climate change and pollutions from fossil fuel seriously and statistics show that many people on earth are suffering as a result. The world leaders agree that protecting environment is no longer an option but a must. We, the team of Diamond Vision, therefore, want to take part in this globally beneficial movement by making the most of our professionalism in graphic design works."
Mr. Choi majored in electronic engineering and had a splendid career path: KAIST (Korea Advanced Institute of Science and Technology), Columbia University New York, Silicon Valley (as semiconductor design engineer), ETRI (Electronics and Telecommunications Research Institute (as researcher) and Korea Diamond (as vice president). "When I had an exhibition themed on national flags, I expected people will feel the patriotic when they see their own national flags. The idea of the exhibition was to display these world flags in the National Assembly building to promote and encourage friendships and cooperations with other countries. In the same vein, I created a work themed on all G20 countries when the summit was held in Seoul in 2010."
One of the advantages of making a work with computer graphic when compared to paintings, Mr. Choi says, is that he can change his art work as many times as he wants while the feel of painting is still intact. He thinks that if it is not the time computer graphic works are considered as much valuable as traditional art, it will one day certainly become techniques that cannot be realized by traditional art.
지윤석 기자 jsong_ps13@naver.com
<저작권자 © 월간파워코리아, 무단 전재 및 재배포 금지>